The ability to make money online while working remotely is now the new normal. With the internet being ubiquitous, location doesn't matter anymore. A good number of companies and startups offer a wide range of services that allow you to work from home.
As a content creator, there are several options to get paid. Most clients look for writers who accept payment via PayPal or bank transfer. While this is great, others prefer being paid via other methods.
Whatever your preference is, it's good to know about the different ways you can get paid for your work as an online content creator.
As a content creator working remotely, you can get paid via
PayPal
Payoneer
Bank Transfer
Credit Card
Gift Cards
Check
Cryptocurrency
PayPal
I don't have a bank account, because I don't know my mother's maiden name. – Paula Poundstone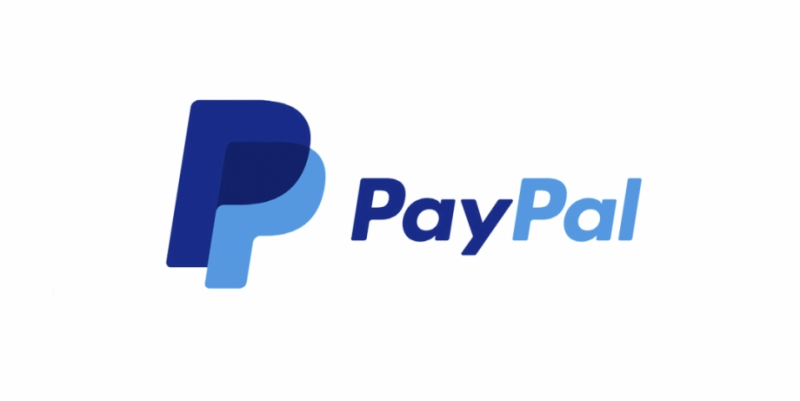 PayPal is an online payment system. It allows people to send money to each other over the Internet.
PayPal has an app that you can use to transfer funds and manage your funds from any location.
PayPal is easy to use. To receive money on your PayPal account, you will enter the email address your PayPal account is registered under into a field in the sender's PayPal account.
The sender will then enter the amount they want to send you and click a button to send the money. You will get an email alert when you've received the money.
Once you have received the funds, you can withdraw them into your bank account.
If you use PayPal to receive payments – particularly on eBay – then they will charge you anything between 5 and 10 percent of the total price.
Complaints from PayPal users report that their accounts have been frozen without warning. The company's algorithms are constantly checking every transaction to look for unusual behavior which might be something as innocuous as a larger-than-usual sum being moved through its systems.
Also, PayPal may hold on to your money if you have a history of chargebacks. When this happens, they can hold on to your funds for up to 21 days to guard against the possibility of a problem with a transaction.
Payoneer
It may not always be profitable at first for businesses to be online, but it is certainly going to be unprofitable not to be online.

Another great option is Payoneer, which enables you to receive payment from anywhere in the world by simply using your corporate card.
In addition to the website, you can also use the Payoneer app on your phone.
It provides you with a credit card that is very easy to use, it works with almost all ATMs worldwide, and you can send & receive money very simply with ease.
After receiving the funds, you can withdraw them from any ATM close to you. If you do not have an ATM near you, then you can transfer the funds into your local bank account.
Payoneer offers receiving accounts via the Global Payment Service. This enables you to receive local bank transfers from companies and marketplaces in the US, UK, EU, Japan, Canada, Australia, and Mexico directly to your Payoneer account.
It also supports withdrawals to local bank accounts in over 150 countries and currencies.
With a Payoneer account, you can receive payments from the following online sites
Google
Youtube
ClickBank
UpWork
Fiverr
PeoplePerHour
IStockPhoto
99Designs
Amazon
Expert360
TeeSpring
Guru
ProBlogger
DailyMotion
GraphicRiver
DepositPhotos
SEOClerks
Payoneer is not supported by some online companies to receive payment.
Bank transfer
If money doesn't grow on trees, then why do banks have branches?
Payment by bank transfer is by far the most conventional way to get paid as a remote content creator.
A bank or wire transfer enables you to receive money to your local bank account from anywhere in the world.
To receive international payments, you need to provide the sender with your full name, address, postal code, account number, BIC/Swift code, IBAN, bank details such as your branch code, bank name, city, location code, country, country code, your account type and the location of the bank's branch that is closest to you.
Bank transfers would be convenient for remote content creators who do not have a credit card because after the transfer is sent and the funds settle in your account, you can go to a physical bank to request a withdrawal of your funds.
From my personal experience of using bank transfers, it usually takes a couple of days after the transfer is initiated, for the funds to settle in your account. Usually about 3 to 4 working days not counting Saturdays and Sundays.
This means that you need to wait patiently and trust that the funds have been sent by the sender. The sender will usually send you proof of payment such as the bank receipt indicating that he has initiated the payment.
Bank transfers tend to come with huge charges for processing your payments and currency conversion, check with your local bank to find out how much they charge for processing your payments.
Credit card
I haven't reported my missing credit card to the police because whoever stole it is spending less than my wife. - Ilie Nastase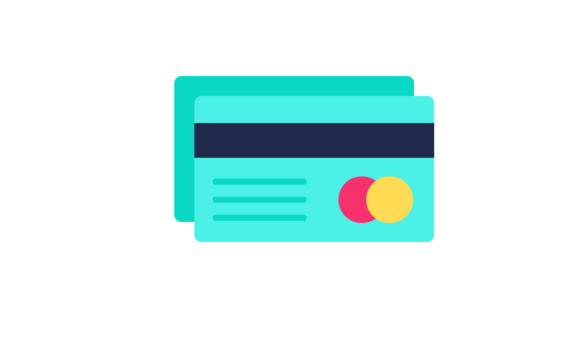 As an online content creator, you can create a website and set up yourself as a credible personality.
A website enables you to showcase your previous work to potential clients and track important metrics such as the number of your website visitors and so on.
As a site owner, you can also accept credit card payments from your clients.
To get started, you need to determine what type of credit cards you'll accept such as VISA, MasterCard, Discover, American Express, and so on.
Note that processing fees vary based on the credit card processor and transaction type.
There are 3 ways to accept credit card payments.
In person payments: In this scenario, your client is physically present with you. By giving you his credit card, you can process the payment with a card reader or POS device.
Over the phone payments: This is less secure, is more prone to fraud and as such, it incurs higher charges. In this scenario, your client shares their credit card with you over the phone. You then enter that information into a card reader to process the transaction.
Online payments: Credit card processing providers charge huge fees for performing fraud checks and verifying the card holder's account number. By far, the best way to accept credit card payments is with an online credit card processor like Stripe, Venmo, Wise, Skrill, and so on. If you live in Africa and will love to open a USD, GPB, and EUR account you have two options. Firstly, you can do so with Grey.co, to set up a foreign account from the comfort of your home. They provide you with an account number that you can use to receive international payments. I would appreciate it if you use my referral code when signing up CZFM5K. The second option that you have to receive international payments from Africa is to use Geegpay. They enable you to save money on international transfers without having a minimum balance requirement. Use the following referral code SHARETXT when signing up for a special bonus.
Gift cards
I Hope This Makes You Smile. You Deserve It!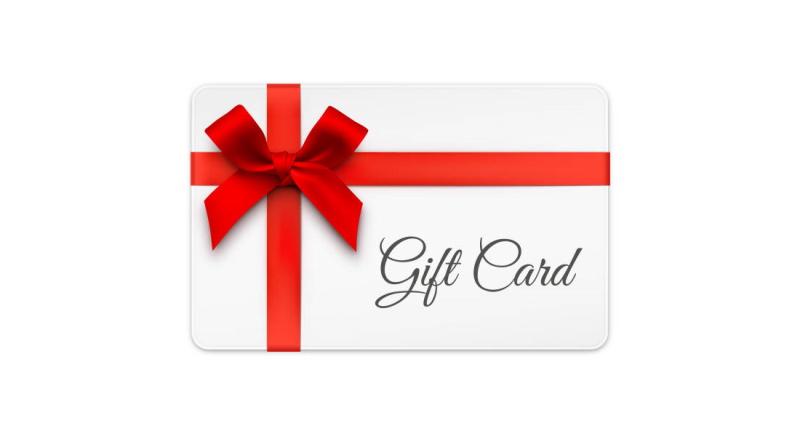 A gift card is a sort of payment that can be used to make purchases at retail stores, gas stations, restaurants, and other designated locations.
Gift cards can be physical or digital. Many retailers both online and offline offer/accept gift cards. These cards make it convenient for customers to pay for their products with an in-store card reader or via an app to speed up the checkout process.
With gift cards, you can avoid credit card fees when sending/receiving payments from your clients.
The downside of a gift card is that it limits your purchasing power. This is because there can only be a limited number of retailers that accept certain gift cards.
As an owner of a gift card, you may need to pay a fee to reload money into the card. You may be charged a fee for inactivity if you fail to use the card.
Check
There's a way of transferring funds that is even faster than electronic banking. It's called marriage - James Holt McGavran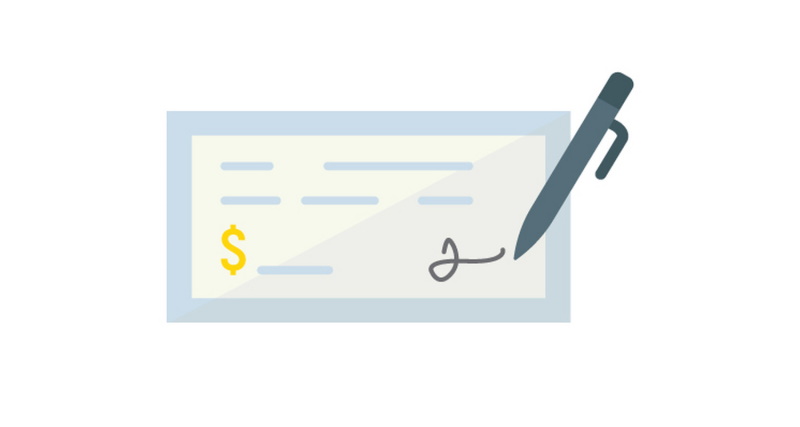 Although the usage of checks is slowly diminishing, checks still amount to a significant slice of transactions that take place daily.
As a content creator, the goal is to make it seamless for your clients to pay you without any hurdles. One way to accomplish this is by accepting all forms of payment, including checks, and allowing your clients to make a decision about what payment method they will prefer to use.
Although, inevitably, there is always a risk of a bounced check, here are some ways to go about reducing the likelihood of this happening
Do not accept an altered check
Do not accept a check with a P.O Box number
Verify the information on the check
Setup a policy to accept a check only with identifiable forms of ID
Accept checks with check numbers above 300. Any number below this indicates that the check belongs to a new account number and is likely to bounce.
Cryptocurrency
Gold has gone from 0 to $1850 in 5000 years. Bitcoin has gone from 0 to $57,000 in 10 years. Why would I own gold? - Bill Miller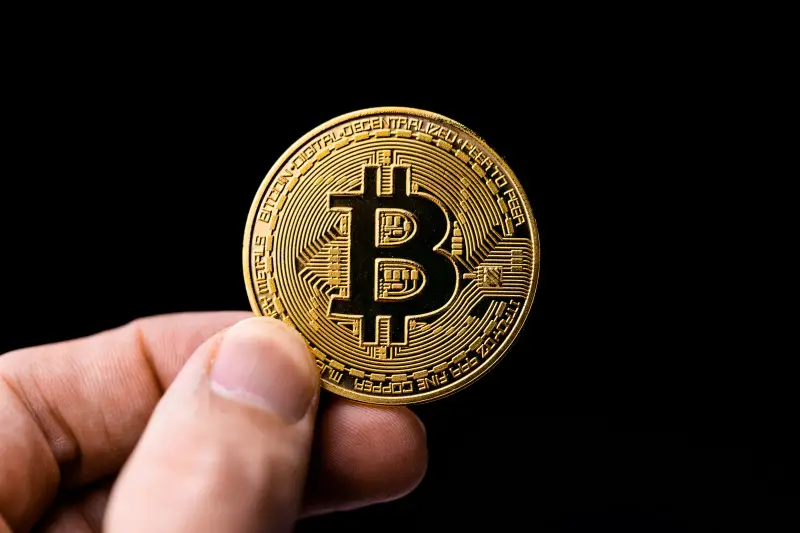 Cryptocurrencies are becoming more popular as more businesses accept them as payment.
It is less expensive to receive payments from your clients because cryptocurrencies do not need third-party verification.
Before a client sends you a payment via cryptocurrency, you need to provide him with your crypto wallet address. After the payment is sent, the transaction is verified and recorded on the blockchain. It takes a while depending on the speed of the blockchain network for you to receive your payment.
You don't need to worry about dealing with banks.
Some things to keep in mind when accepting payments with cryptocurrencies
The transaction is irreversible. This means that if a client requests a refund after making a payment, you need to manually send back the payment. This requires bookkeeping effort on your part.
Cryptocurrencies are taxable in most countries around the world. Check your government's website for regulations regarding your ownership of cryptocurrencies.
Cryptocurrencies are still very volatile. This means that the value of your currency can change at any moment for better or for worse. Therefore, you should be cautious before investing all of your savings into cryptocurrencies and keep an eye out for trending news that may impact your earnings.
Conclusion
There are several ways for you to receive payments for your work as a content creator working remotely.
Online platforms like PayPal and Payoneer are more convenient for you and your clients and they simplify the process of receiving payments. The transaction fees are also lower compared to conventional banks.
As a content creator, the goal is to make payment seamless for your clients therefore accepting payment methods such as bank transfers, credit cards, gift cards, checks, and cryptocurrencies give them a choice of choosing the payment method that is convenient for them.
Now that you know how to accept payments from your clients, I have written an article that guides you on how to make money as an online content creator, check it out here.