The iPhone series has been around for more than a decade now and is still going strong. As such, a lot of people still use it, but there is one problem with that — sharing a password with your significant other or family members can be almost impossible.
Since the launch of iOS 8, many people have experienced the bad news: they were forced to choose between two features they love most – iCloud Drive and the ability to sync their data across multiple devices.
Sharing passwords got easier with the release of iOS 12. Apple has added a new feature on the iPhone / iPad that allows you to use a QR code to share passwords. I show you how easy it is to use this new feature and more in this article.
There is an options available to safely share your passwords online irrespective of device type. Also, you do not need to download and install any app.
How does it work?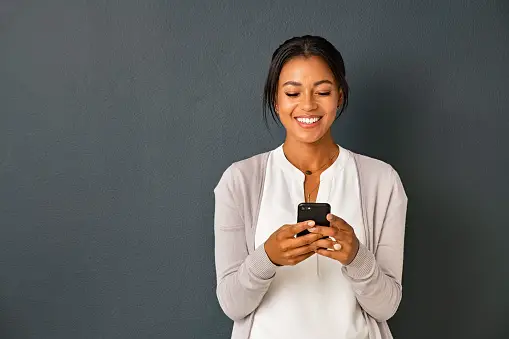 You can now share passwords on your device with close friends and coworkers. This works similar to how you can share files between Macs, but this is strictly for iPhone users. Sharing passwords allows you to give access to specific apps, as well as your password-protected locations. There are some limitations though, which we will explain in this article.
You have multiple social accounts that you use every day if you're like me. I have Facebook, Twitter, Instagram, WordPress, and tons of other little sites that I am signed into daily.
Have you ever been in a situation where you just wanted to share a password but were afraid that someone might see it? If this sounds like something you can relate to, then this article is for you.
How to Share Passwords Securely with AirDrop on iPhone
Airdrop is an iPhone feature that allows you to share content from one device to another using Wi-Fi or Bluetooth. You can use this feature to send photos, videos, contacts, and more from your iPhone, iPad, or Mac to another iOS device or Mac.
To use Airdrop, you need to have: An iPhone 5 or later, an iPad 4th generation or later. Mac computer with OS X Yosemite 10.10 or later (sorry, no Windows support for now).
On your iPhone, go to Settings  > Passwords.
Tap the account you want to share.
Select Airdrop from the list of sharing methods.
Choose who you want to share with (this will show up as a contact in Contacts) and tap Send.
How to Share your WiFi password with QR code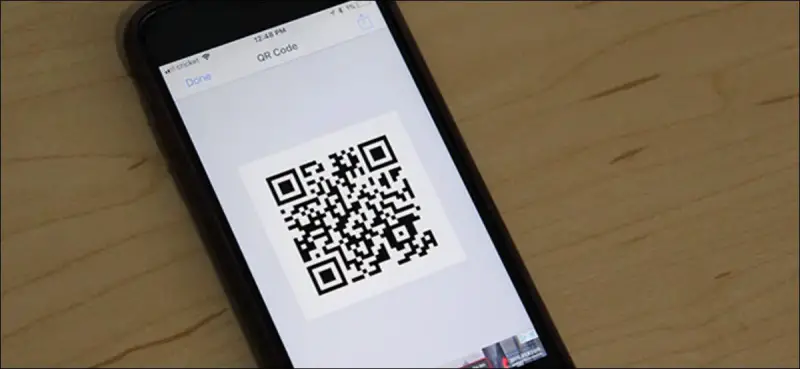 Everybody nowadays is using QR codes to share information. Sometimes it's hard to tell someone your password because of how embarrassing, complex or awkward it is.
You're certainly not alone in this regard. With QR codes, you can do just that using your iPhone or iPad, thanks to this neat feature.
Install the Shortcuts app on your iPhone, open it, and tap on Gallery at the lower right corner of the screen.
Go to Shortcuts for Accessibility > QR Your Wi-Fi > Add Shortcut.
Tap on My Shortcuts on the bottom left corner of the screen and tap on QR Your Wi-Fi from your list of shortcuts.
Enter your Wi-Fi name and tap on Done. Then enter your password and again click on Done.
After following the steps above, a QR code will appear on the screen. You then have the opportunity to scan this QR code from another device, save it as an image or share it via AirDrop, social media, and however you wish.
How to Share Passwords from iPhone to Ipad
While browsing the internet, you have accounts on so many sites that require you to create or use passwords. I personally think that this is a horrible thing because who wants to remember numerous passwords.
If you own both an iPhone and an iPad, you can share your passwords via AirDrop and QRCode as we have discussed above. You can also use the above methods to share your passwords from your iPhone to Mac, iPhone to Apple TV, and vice versa.
How to Sync your Passwords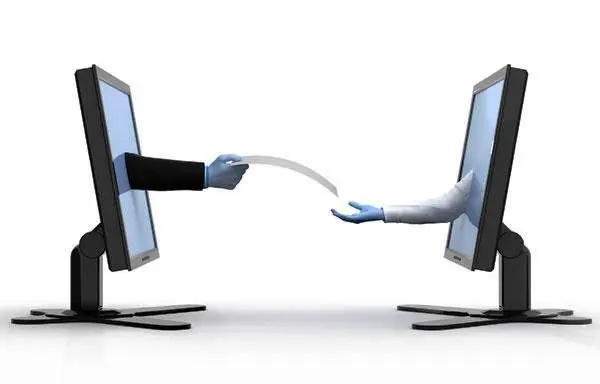 Do you use the same passwords on all your devices? There's no need to panic if you don't because there is a way to sync your passwords. Learning how can make your life much easier.
I have to log into at least a dozen services every day. They each have their own passwords. Sometimes I have to change my login information and I hate doing it. Resetting my password is the worst thing ever because it means I have to go through each of the sites and enter new information. What is this madness!
Luckily, there's a free service that syncs not only your login information but any text document between all of your devices. Learn how to use ShareTXT in this post.
Wrapping up
While sharing passwords on your iPhone may seem like a no-brainer, it hasn't always been an easy thing to do. That is until Apple released the new iCloud Keychain. The iCloud Keychain app makes it possible to share passwords with other devices (like the iPad), as well as to share passwords between users.
For versions of the Apple operating software earlier than iOS 6, things will work a bit differently than they do on more recent releases like iOS 8. But no matter which version of iOS you're using, there are some simple ways to share passwords between devices using iCloud and password syncing.
Long story short, the next time you need to share your passwords across at least a couple of iOS devices, your best bet is to use ShareTXT. It doesn't cost anything to sign up and can be used on Mac, Windows, and mobile platforms.